2018

San Diego International Boat Show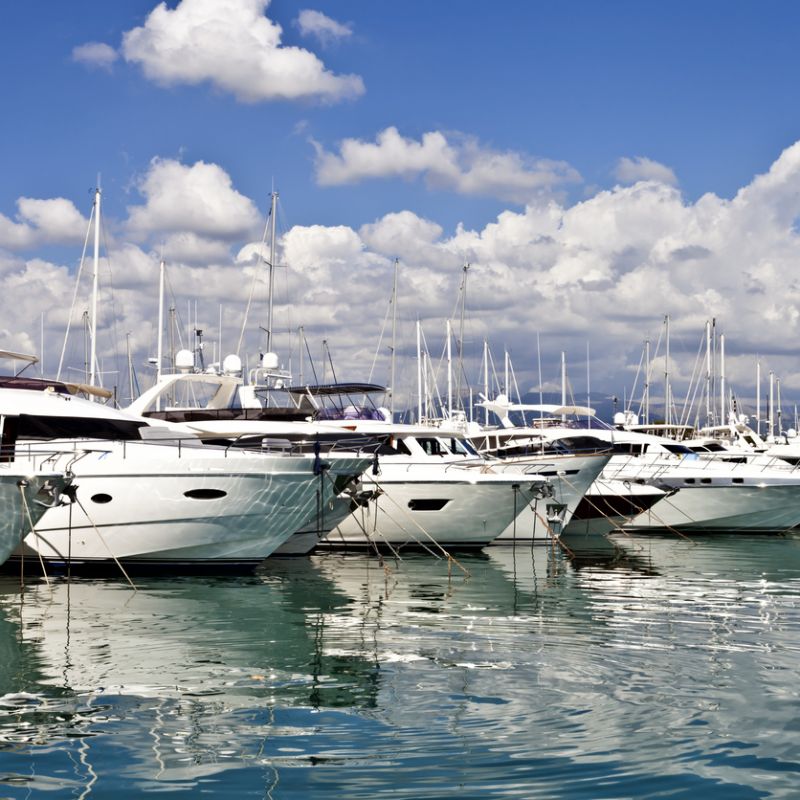 June 7-10, 2018 - Sheraton Harbor Island / Spanish Landing Park, San Diego, California.
This year southern California's premier summer boating event anticipates over 140 boats on show. Over four days, visitors will be able to explore boats, superyachts, nautical gear, gadgets and boating accessories all on display in one location.
1380 Harbor Island Drive, San Diego, CA 92101
Phone: (949) 757-5959
Back